Welcome to the Home of Lyrical Sorcery & Music Medicine Majik
BRAND NEW

 

Kin of Merlin Music Video JUST DROPPED!!
"West Coast Love"
🙏🙏 Likes, Subscribes, & Comments on YouTube help us IMMENSELY!! 🙏🙏
SPECIAL SURPRIZE RELEASE FOR THE FAN'S!!!
We just released another project surprise style for the Summer Solstice over on our Bandcamp.

This song project was crafted AND released in less than 24 hours with the Krew!! The single is named: "Soulstice", & features Awen Paladin Emcees: Emily Ra, Dan O, Nature's Apprentice, ELAmental, Rhymewave, & Jasper Jade.

Instrumental crafted by: Anno Domini.
Recorded, Mixed, & Mastered by: ELAmental.

You may also press play at the bottom of this page to listen.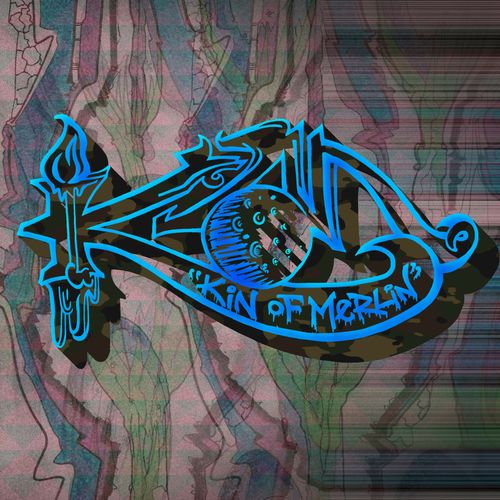 "Soulstice" by: Kin of Merlin
NEW Single Release